Net Mesh Measuring Gauges
Having the wrong net mesh size can have legal repercussions. Our net mesh gauges are of high quality, made to last and are available in brass or aluminum.
Features
Suitable for measuring net mesh size
Durable Materials available - brass and aluminium
Long lasting markings
Multiple sizes available
Bespoke specifications also catered for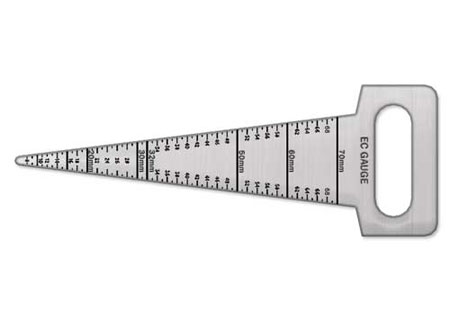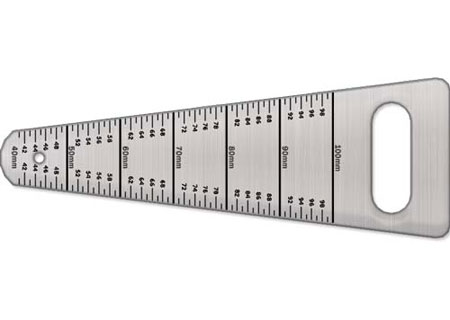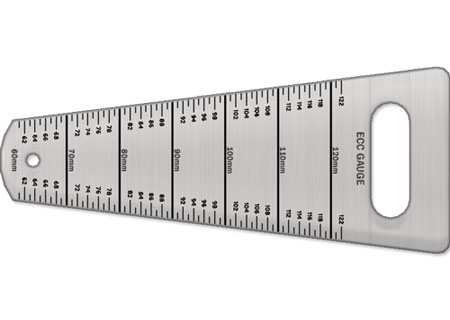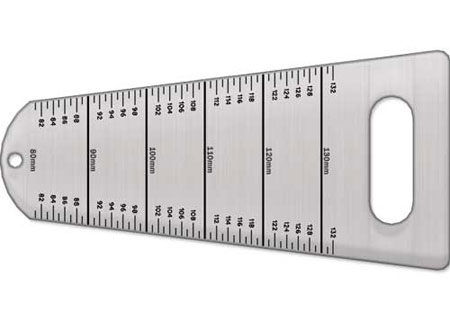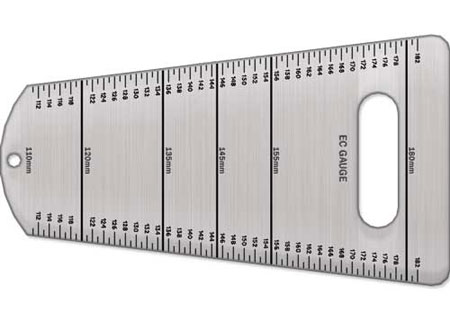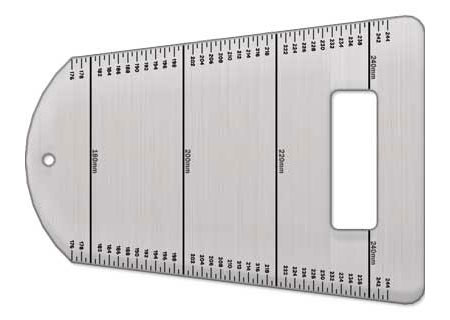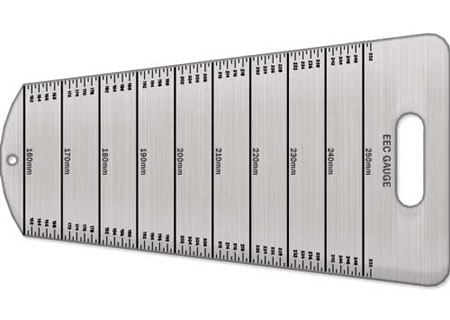 Why buy our net mesh measuring gauges?
Our net mesh measuring gauges are manufactured to high standards by using durable materials (brass and aluminium) and use a special engraving method to ensure the markings don't scratch off. The method of marking the gauge means the markings will be in tact long after inferior surface markings have worn off.
Interested? Contact us today!
For more details about our fishing gauges, fill in our contact form.
Fishing Gauges by Alexander Pollock
Worldwide Shipping Available