Fish Measuring Boards
We manufacture high quality fish measuring boards in Wood, Plastic and Anodised Aluminium. Boards are available solid or hinged to be compact.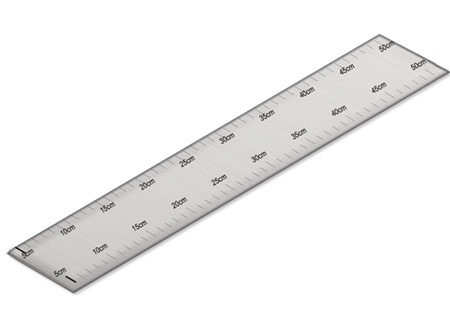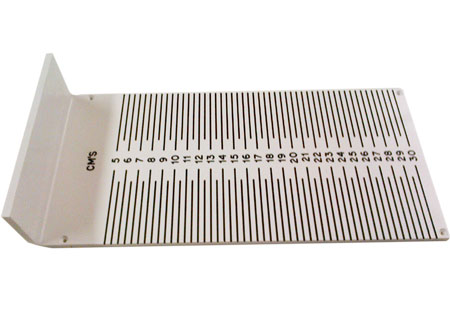 Features
Suitable for measuring most types of fish
Durable Materials available - Wood, Plastic, PVC and Anodised Aluminium
Hinged option available
Long lasting markings
Multiple sizes available
Custom (non-standard) sizes also available
Folding measuring boards
If storage space is a problem, we have folding measuring boards which fold up, taking less room. We manufacture our folding fish measuring boards in Anodised Aluminium and PVC. Some incorporate sturdy galvanized hinges and plated dome feet. The gauge shown can measure up to 700mm, although other sizes could be manufactured on request.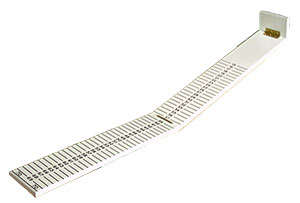 Why buy our fish measuring boards?
Our fish measuring boards are manufactured to high standards by using durable materials (wood, plastic and anodised aluminium) and use a special engraving method to ensure the markings don't wear off.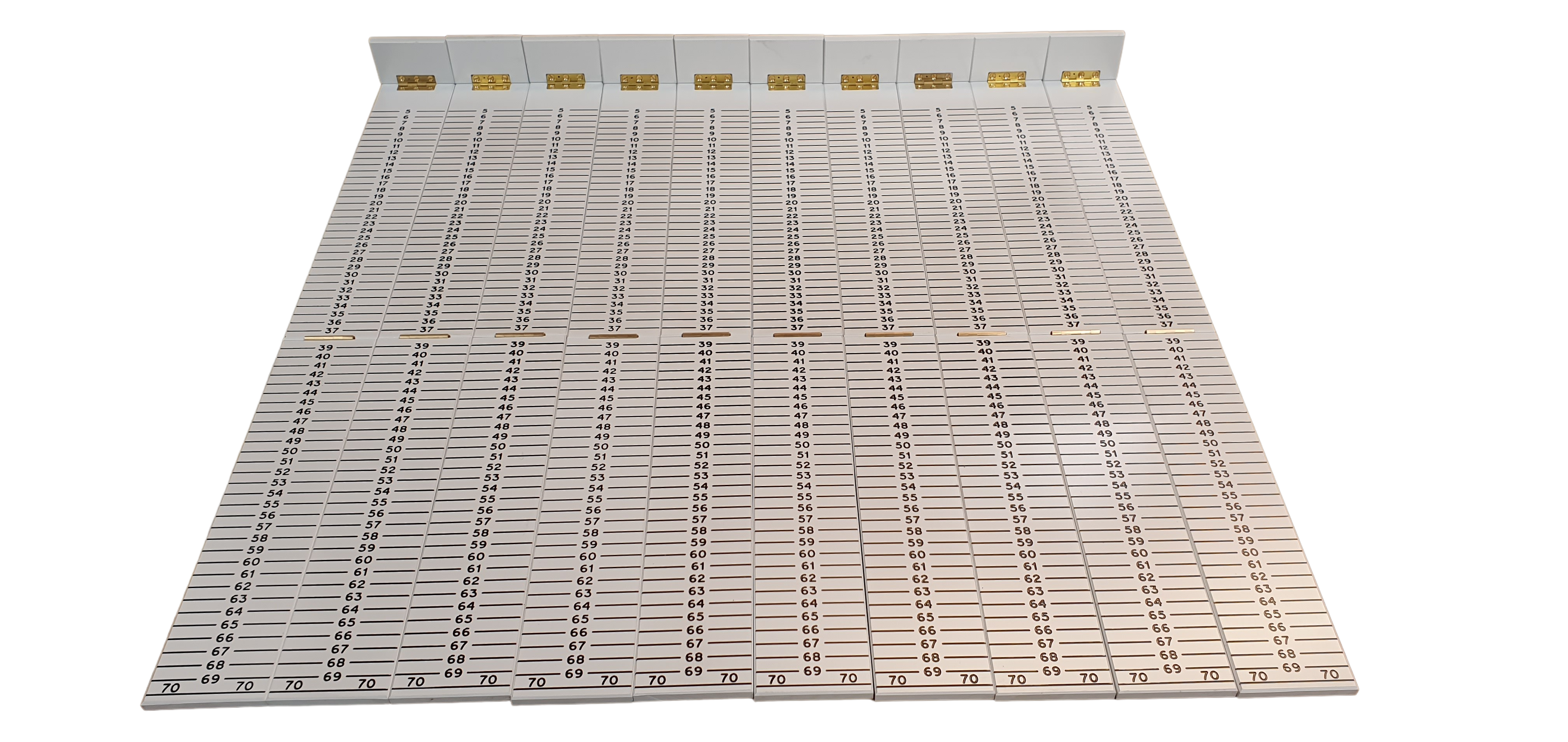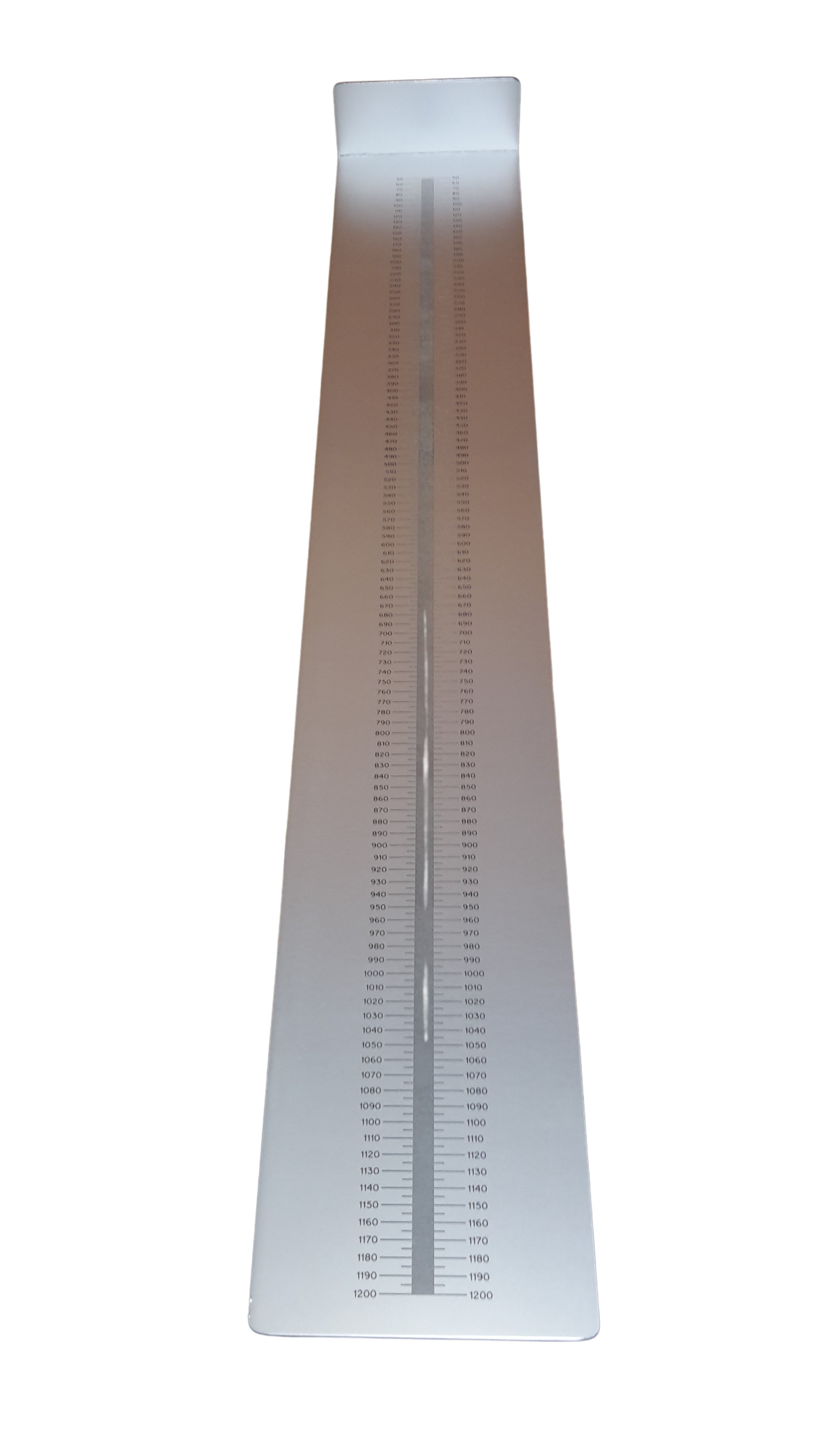 Interested? Contact us today!
For more details about our fishing gauges, fill in our contact form.
Fishing Gauges by Alexander Pollock
Worldwide Shipping Available