Precision Engraved Fishing Gauges
Quality fishing gauges at the right price!
We utilise the latest CNC technology to produce a high quality product that you'll find lasts longer than cheap printed gauges.
Fishing Gauge manufacturing takes place at our engraving workshop in Haddington, Scotland.
As all our products come direct from the manufacturer we can pass on the savings on to you.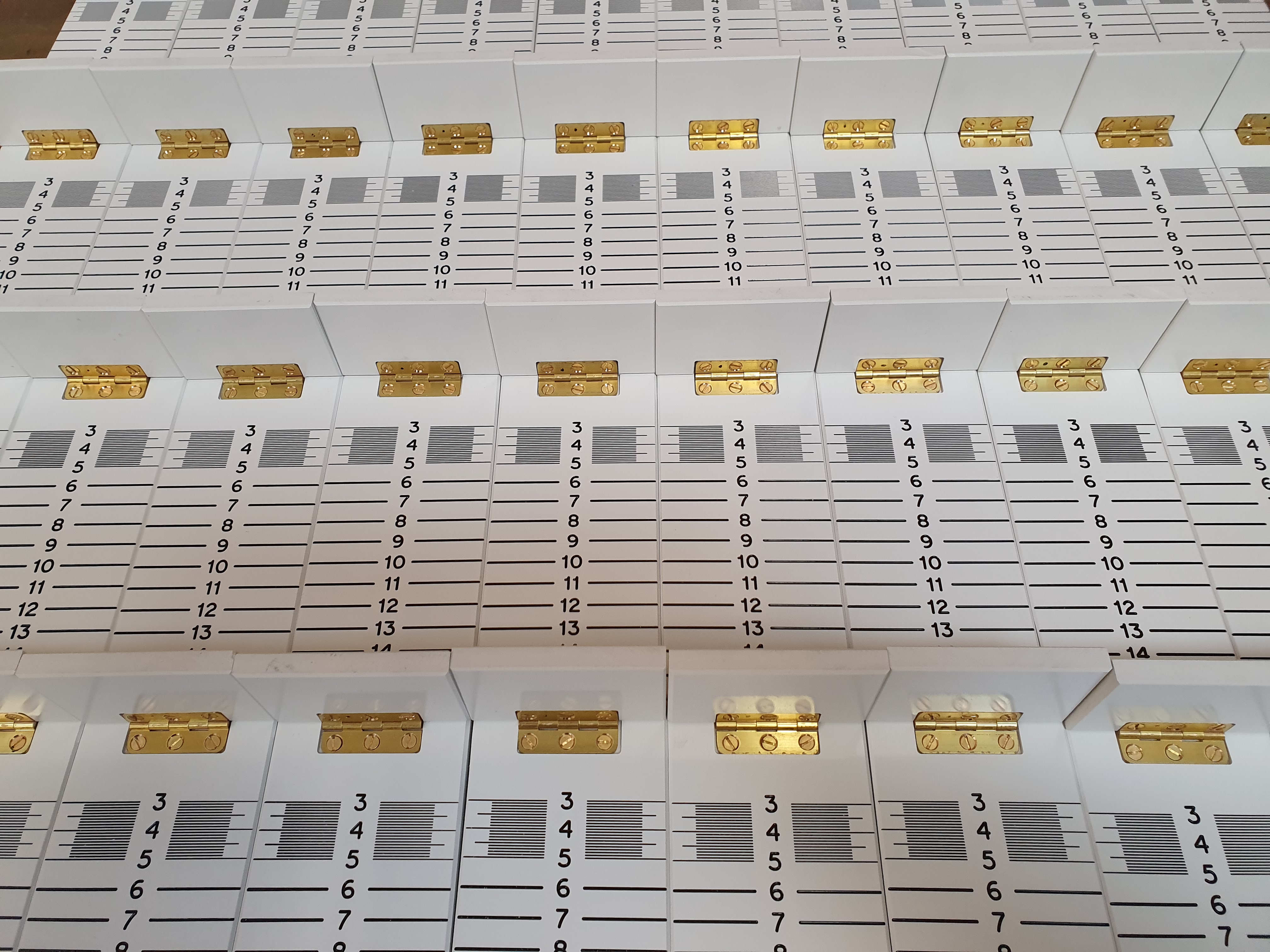 Why buy our fishing gauges?
The markings on our fishing gauges are engraved, creating a cavity in the material, which means there is no surface wear as the markings are permanent and underneath the surface. This method gives longevity to our products which means you'll never be forced to throw out one of our gauges because the text has worn off. For more details, click here.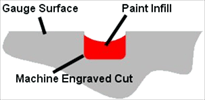 If storage space is an issue, we also supply folding gauges. The new measuring boards fold back cutting the length by half and also protecting the engraved surface. The gauges are supplied with sturdy hinges for increased durability at sea, the hinges are also zinc plated for superior rust resistance! See our Fishing Boards page for more examples.
Bespoke to your specification
We also make bespoke gauges to your specification. If you can't find what you want in our standard range, please contact us. We can manufacture gauges out of any material, brass, aluminium, plastic or wood.
Interested? Contact us today!
For more details about how Alexander Pollock can help your business, please fill in our contact form.
Fishing Gauges by Alexander Pollock
Worldwide Shipping Available