Quality Assurance
Alexander Pollock are quality accredited to the International Standard BS EN ISO 9001 : 2008, which underlines the Company's commitment to excellence. We aim to continually improve both goods and service. This involves constant on-going reviews of our methods and techniques, for monitoring items through every stage of production.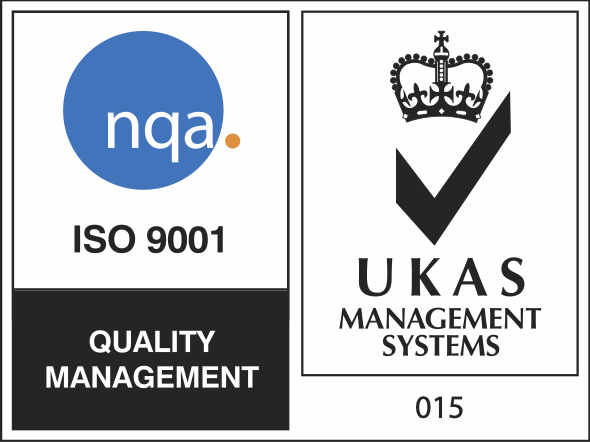 Much emphasis is put on "team work", as quality is not only the responsibility of management, and requires input from all employees. Inspection of our Quality System and factory is welcome by prior arrangement with our Managing Director, Mr Brian Russell.
Quality Policy
1. Alexander Pollock Limited is committed to achieving and maintaining the highest standards of expertise in order to meet or exceed the expectations of its customers by understanding and being responsive to their requirements.
2. Alexander Pollock Limited aims to achieve this by operating a Quality Management System compliant with Quality Standard BS EN ISO 9001:2000.
3. The Company constantly monitors its quality performance and pursues a policy of continuous improvement to its processes, quality of service and its quality management.
4. Quality objectives are set at management review meetings. These objectives are reviewed at subsequent management review meetings.
5. All in the Company are trained and encouraged to pursue the achievement of the aims and objectives contained within this Quality Manual.
6. Valid evidence of compliance with contractual requirements is supplied with products and services, when required.
7. This policy is fully authorised by the Managing Director, and he is responsibility for its implementation
8. The Quality Policy will be reviewed normally on an annual basis.
Click To View Our NQA Quality Management Certificate
Fishing Gauges by Alexander Pollock
Worldwide Shipping Available